Quiver Financial specializes
in personalized targeted investment approaches for your retirement and income needs to help you retire in style with confidence
INVESTMENT MANAGEMENT
Quiver Portfolio Solutions are curated for investors who understand that risk management is key as they near retirement. Our goal is to capture 80% of potential growth with only 20% of the potential downside, creating a smoother path to wealth creation and management. We balance your personalized investment portfolio to reflect your goals, timeline, and values with our tactical and strategic investment process.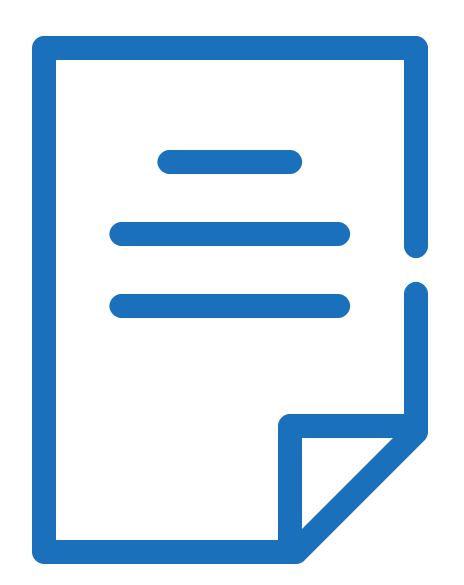 EXECUTIVES, ENTREPRENEURS & BUSINESS OWNERS
The wealthiest Americans know that leaving a legacy is one way to save on taxes, fight inflation, and leverage their wealth. Our Estate Maximizer service utilizes the same knowledge and tools to maximize the value of your assets, help you retain more of your money, while giving you peace of mind that your family will be taken care of.
ESTATE AND SUCCESSION PLANNING
We guide entrepreneurs in discovering opportunities and solve challenges and manage responsibilities associated with being a business owner. We help business owners strategize pre and post-sale of their businesses and assist with succession, estate and retirement planning.
401(K) OPTIMIZATION
Maximize returns and avoid costly mistakes!
You've worked hard to contribute to your 401(k) savings that is why we don't just manage your 401(k), we help you optimize it.  Our goal is to help you maximize your returns, avoid the most common and costly 401(k) mistakes and retire in your desired timeline with a peace of mind.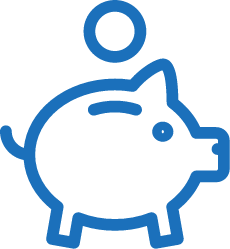 RETIREMENT PLANNING
Gain peace of mind and confidence with a clear plan.
Your retirement vision is our mission. We've taken our 25 years of experience and created the 5 Elements of Retirement Mastery to create a clear roadmap to your dream retirement. Our powerful planning technique evaluates your risk tolerance, timeline, personal values, and retirement goals to help you fulfill your retirement vision.
What Makes Us Unique
Individualized
Portfolio solutions are customized to your financial goals, personal needs, and retirement timeline.
Time Sensitive
We keep your investment portfolio reflective of the current market cycles, so that you can avoid potential market downturns which would impede your retirement timeline and lifestyle.
Sustainable Growth
Our goal is to capture 80% of potential growth with only 20% of the potential downside keeping your volatility low.
Commitment to Excellence

Quiver Financial has served over 300 households and counting in the communities of : ‍Orange, Ventura, San Diego, and Los Angeles counties.
Just like an Archer with a Quiver of arrows for various targets or a surfer with a Quiver of surfboards for different ocean conditions, investors should consider a quiver of tactics to help them harness the tides and manage the risks of financial markets. We are committed to ensuring our clients do not outlive their savings.
We are guided by a commitment to thoughtfulness, simplicity, creativity, pragmatism, and being unique and avoiding the herd.