Retire In Style!
Build retirement confidence with customized
investment strategies and 401k optimization
Recently Laid Off? 
Deciding To Retire? 
Wondering what you should do next with your 401k?
Get clear, concise guidance – click on the video above to watch "Four Simple Options For Your 401k When Your Career Changes"
Quiver Financial specializes in targeted investment approaches for your retirement income and growth needs!
Your Retirement Vision

Is Our Mission
Through Bull and Bear Markets, Quiver Financial has helped individuals, families, and business owners achieve their retirement vision. We respect how hard you have worked to contribute to your 401(k) savings, that is why we don't just manage your 401(k) we help you optimize for maximum returns.
Our Retirement Optimization Tool Kit is curated to help you build momentum towards your dream retirement in the timeline you desire while avoiding costly mistakes
401(k) Optimization
Your 401(k) can be the most powerful tool in wealth creation when allocated properly.
Our signature 401(k) strategies assure that your 401(k) is optimized to maximize the returns on your hard-earned 401(k) contributions.
401(K) ROLLOVER GUIDANCE
When it comes to accomplishing your retirement vision, momentum is everything.
Avoid the biggest 401(k) momentum mistake – an abandoned 401(k).
Optimize your retirement savings momentum – Get Started Today!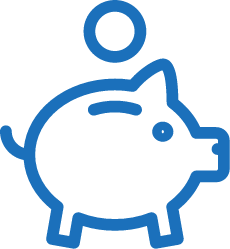 401(k) SET UP AND BUSINESS OWNERS
Quiver Financial specializes in helping business owners and entrepreneurs thrive.
We work side
by side with you to create custom strategies and solutions to help you prosper.