Retire In Style
Optimize Your 401(k) Investments Today!!
Get a customized investment strategy for a confident retirement
Red Zone Retirees

Are you are a Baby Boomer in the RED ZONE? Are you planning to retire in less than 5 years or have recently retired?
We specialize in this unique time when your long-term is not the same as Wall Street's long-term.
Avoid The Biggest 401k Mistake!
An Abandoned 401k
Watch how easy it is to rollover your 401(k).
In this 60-second video we discuss what you don't want to do with your 401(k) when you leave your job.
See how easy it is to avoid a major 401(k) retirement savings mistake.
Rollover Your 401(k) in 3 Easy Steps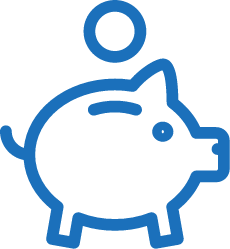 What It Could Cost You?
Learn what happens when you leave your 401(k) with your former employer and why it could cost you your hard-earned savings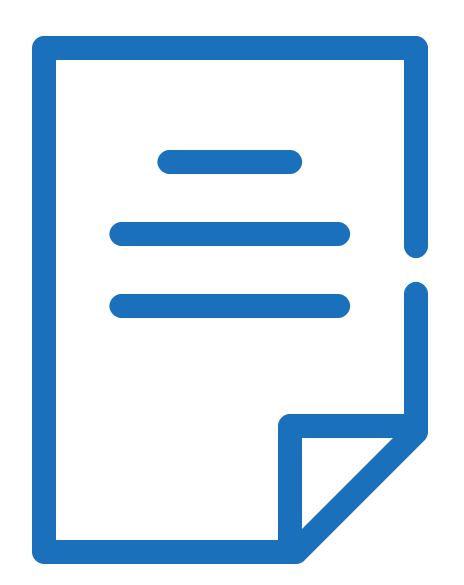 Make Decisions With Confidence
Understand all your 401(k) options and decide on the best course forward depending on your unique situation.
Optimize Your 401(k)
Don't just manage your 401(k)!
Optimize your 401(k) with quarterly allocation outlooks based on the Quiver Financial Retirement Red Zone models.